Flash offer: Roulette formula for a few days only, take advantage!
Only when booking on the 30th and 31st December
The end of 2022 is only a few days away and we have not been caught unawares!
We have a fantastic offer for you for your next stay at Camping Village & Glamping Le Capanne. 
During the festive season you can already think of a warm holiday, especially when the snow starts to fall and the only thing you want to do is stay at home in front of the fireplace.
Here at Le Capanne you can already make a booking - in fact, you should do it on these two days because then you will get a discount of up to 20%.
You will have a true family experience, one that will be indelible in the memories of young and old alike.
With the help of our friend the penguin Freddy, we will welcome you into a magical world with a water park with games and slides, a sunbathing area and Jacuzzi, a fitness area, and many playgrounds.
This is the ideal destination for a carefree and highly discounted stay!
Book your next holiday with the Roulette formula.
You only have time from the 30th to the 31st of December 2022, so act fast!
Click on the button below, choose the period you prefer for your dream holiday and find out if you will receive a 20% DISCOUNT.
The clock is ticking...don't miss this chance, there is not much time left: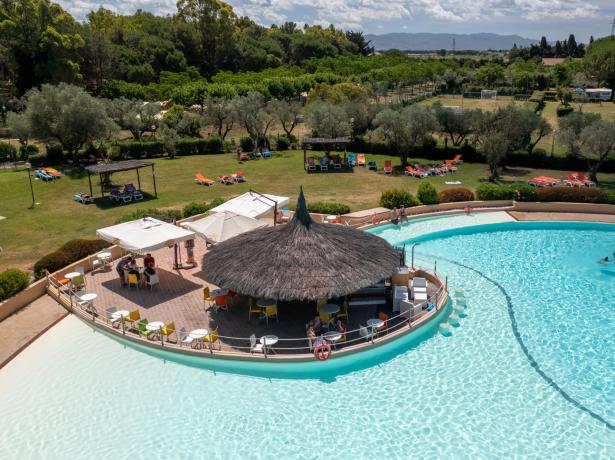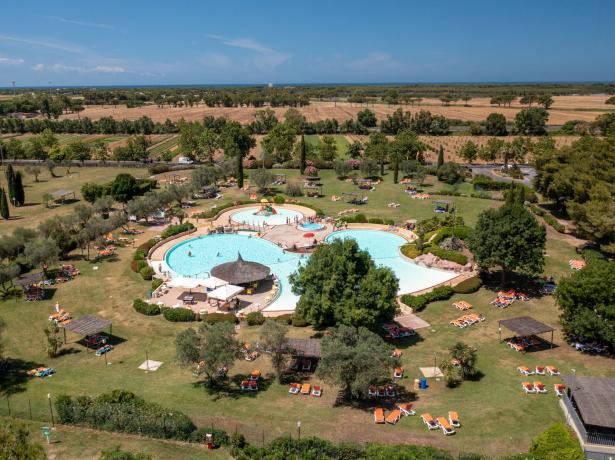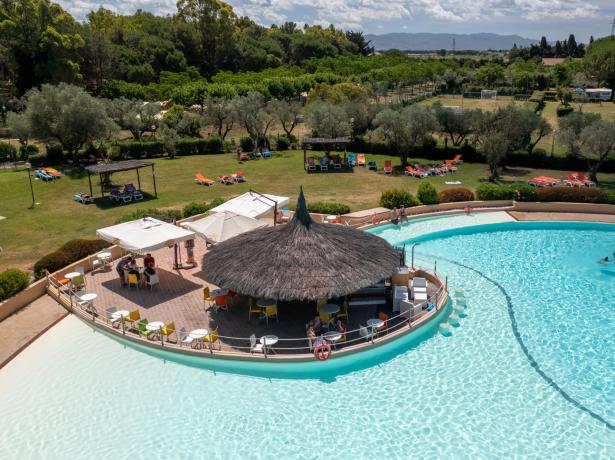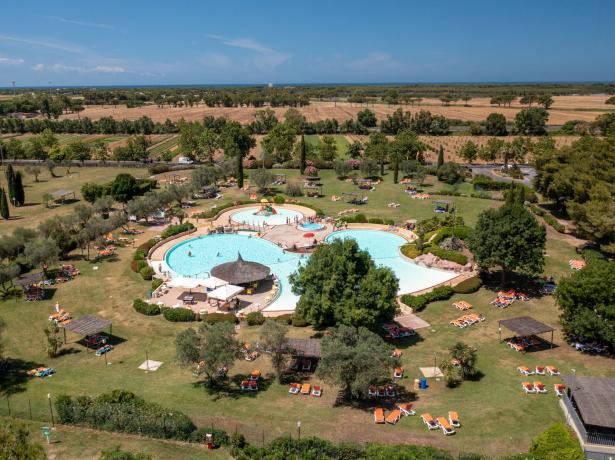 Strong points of the offer
Entertainment
Parking
Water park
What our guests like
«(translated with Google Translate) We were guests in a week of September with low turnout, in a Giglio Paradise bungalow, an excellent bunga...»
Emanuele

«(translated with Google Translate) Very spacious and clean campsite Beautiful swimming pool with well-kept lawn The animation guys are v...»
Vanessa Alicontri

«(translated with Google Translate) Highly recommended! Very clean and well-kept campsite, beautiful swimming pool, helpful staff and excelle...»
Barbara Meroni