Pet-friendly campsite in Tuscany in Marina di Bibbona
We love your furry friend, at least as much as you do! Camping Village & Glamping Le Capanne is a pet-friendly campsite in Tuscany. 

Your holidays in Bibbona with your pet will be unforgettable! Our task is to make him feel pampered and welcome as much as you ... and maybe more. For this reason, we have made a range of services and plus available to meet every small and big need of your pet. At your disposal and for a fee we also have a grooming service and veterinarian nearby.

Let it run wild and have fun

Our favorite is the "Funny Dog", the play area with agility course to let your pet run free, without leash and muzzle, completely immersed in nature. To make you feel comfortable at all hours, the area is equipped with night lighting, drinking water fountain and dog toilet, with showers and bags for the collection of faeces.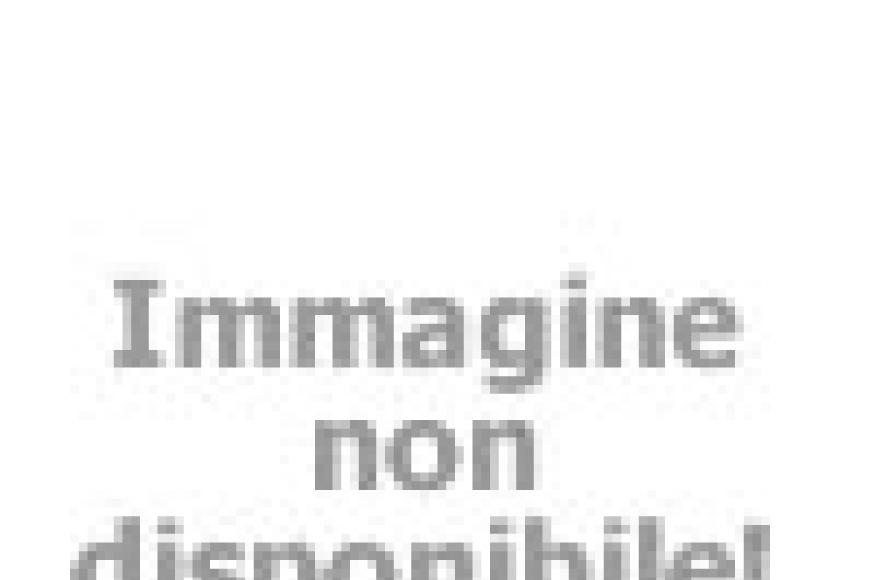 Pet friendly accommodations

Mobile homes, glamping tents and apartments: we have lots of pet-friendly solutions for you to spend your holiday with your pet! A thorough cleaning and sanitizing at the end of your stay will ensure all possible safety. A bowl of water, our special welcome drink for him is available in each accommodation.

What kind of holiday would it be without a bit of sea? At about 3 km from the campsite there is a free beach for dogs where they can swim, and an equipped beach where animals are allowed, even if they cannot enter the water. And if you want to take your pet with you without taking the car, we have a shuttle service with animal transport!