As in a village, discover our Piazza Grande
Camping Village & Glamping Le Capanne is like a city, where all the guests of the campsite become real inhabitants of a new capital of happiness!

Like any self-respecting country, we also have a Piazza Grande where you can find everything you need and also that something extra that you do not expect ... but makes everything better!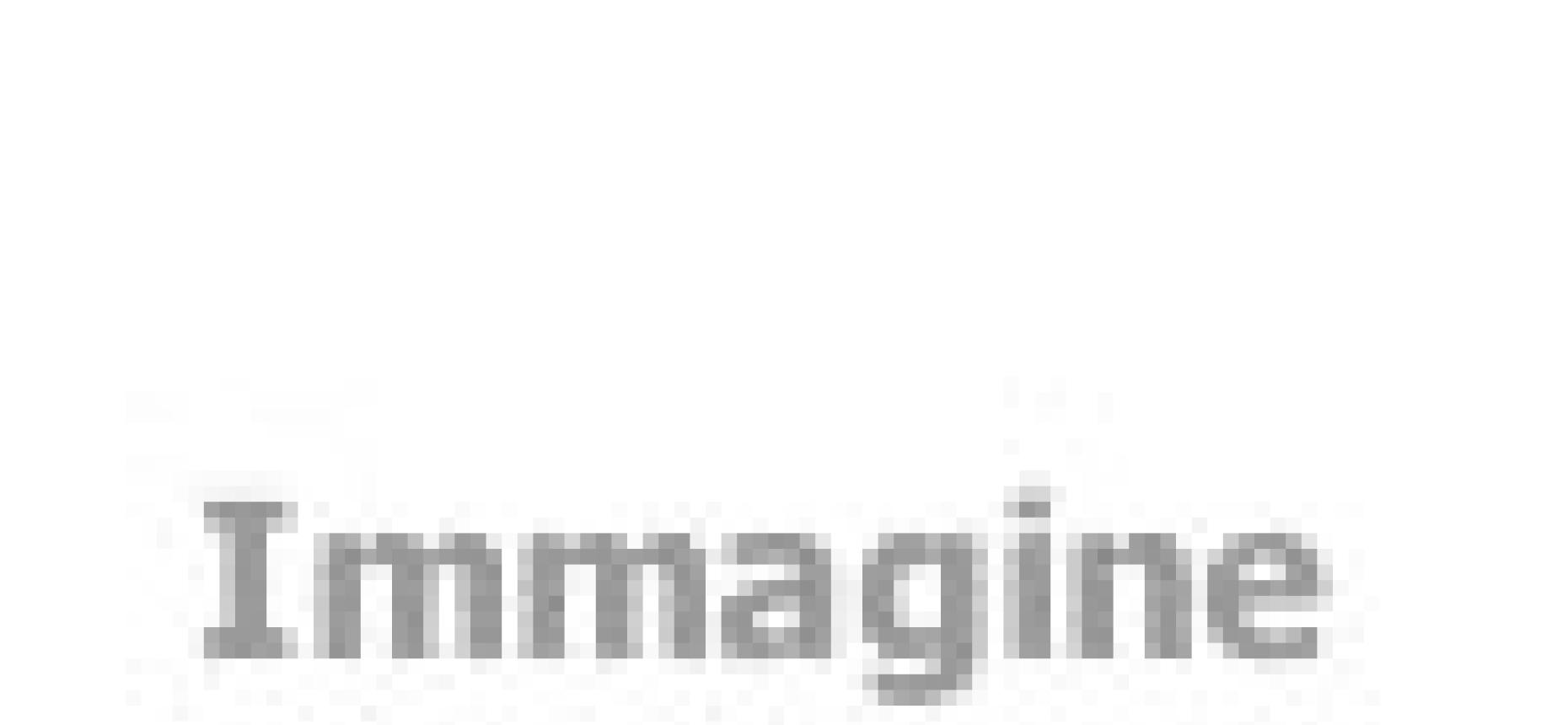 PIAZZA GRANDE
The weekly market
Like any real town square, Piazza Grande hosts a weekly market during the central summer months (June, July and August). Unleash your curiosity by wandering among the stands, discovering the offers, chatting with vendors. Dedicate yourself to a little shopping and discover small local gems: the best products... are on the square!


La Corte dei Glicini - restaurant, pizzeria and brasserie
Add taste to your holiday! For all the times that you don't feel like cooking in your accommodation or you simply want to enjoy a good pizza or a Tuscan specialty, we invite you to taste the delicacies of our restaurant and pizzeria: La Corte dei Glicini.

Il caffè del borgo – bar

Craving a good espresso, a quick snack or just a break? Reach Il caffè del borgo. In its porch and tables on the square you can enjoy the summer breeze sipping a juice or a coffee in peace, savoring the peace and serenity that only holidays can give you!
DISCOVER THE RESTAURANT




La Gelateria del Borgo – ice cream shop

Something fresh is just what you need! Try a cone or cup of ice cream at the gelateria del borgo. From the flavors most loved by children to those most appreciated by adults, you will find the right combination for you. You can sit comfortably outdoors and cool off from the heat with a good and genuine product!


Have you already met Freddy? Our mascot is a penguin with a great desire to entertain children... and not only! Here in Piazza Grande, you can enter his magical world: in addition to the entertainment games and activities, you can discover the many spaces dedicated to children.

Go to La Bottega, just behind the square, for your purchases without leaving the campsite! Here, you can find the best typical products of Tuscany, including cheeses, meats, and wines. Oils, pasta or jam will be part of your dishes in the mobile home, or will become souvenirs for your loved ones! You can buy baked goods, other food and not only: also, magazines, beach and entertainment items or hygiene and cleaning.

You can explore our campsite starting right from Piazza Grande!
Just a few steps and you will find many services: