"Glamping 2.0"
I was overthere for a visit with a friend, but damn, it was awesome! It has everything! A nice fully equiped glamping place, a great choice of pools, entertainment, shops! A totally luxury way of camping.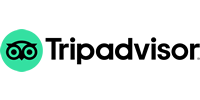 Muller-reizen-op-pad
- Holiday with friends
13-08-2017
"Fantastic Camping..."
We found this site by accident while the one we were looking for was closed for lunch! So glad it was, this place was amazing. It has everything you could ask for. Beautiful pool kept the kids happy for hours. A great restaurant and supermarket. Lots of games and activities, big pitches, large enough for any possible size of tent or camper. Fridges on most pitches(first time I've ever seen this and it was really great!), Free bus to the beach, which takes about 4 minutes. Very friendly and helpful staff, beautifully maintained gardens and lawns and clean and practical bathrooms...The best I've been to so far.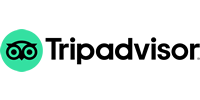 mattyc1971
- Family holiday
19-06-2017
"Lovely site, good quality service from Canvas"
Just spent 10 days here in Tuscany; what a brilliant location for touring the area this site is. The campsite was very quiet the day we arrived, with us the only Canvas customers. Trish the rep couldn't have been more friendly and welcoming, and was on hand whenever we needed her, but without being intrusive at all. While a few more people arrived as the week wore on it never got too busy.All the staff on site were lovely and the restaurant very good. I'd highly recommend this as a good touring base, with well presented facilities on site too for those days when you just want to chill. I imagine that in high season this would be brilliant for young families. There is some minor road and train noise at the front end of the site, but it honestly disappears into the background so quickly. You'll be too busy being captivated by birdsong, squirrels or lovely little lizards to notice anyway!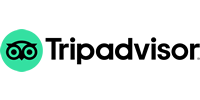 Mitchy2009
- Couples holiday
24-05-2017